Apply for Bridging Finance with Us Now
Why Choose Ascot Bridging Finance
Apply for bridging finance with us now
There is any number of reasons that you might require bridging finance for your personal or business situation. From topping up your working capital to the need for bridging finance for a house purchase, the team at Ascot Bridging Finance is ready to assist you with all of your bridging finance needs. With a fast and streamlined application process, you can have your finance approved and released in as little as 7 days to cover the gaps in your financial world so that you can enjoy the absolute peace of mind that your financial dealings are covered, whether they are for your home or your business.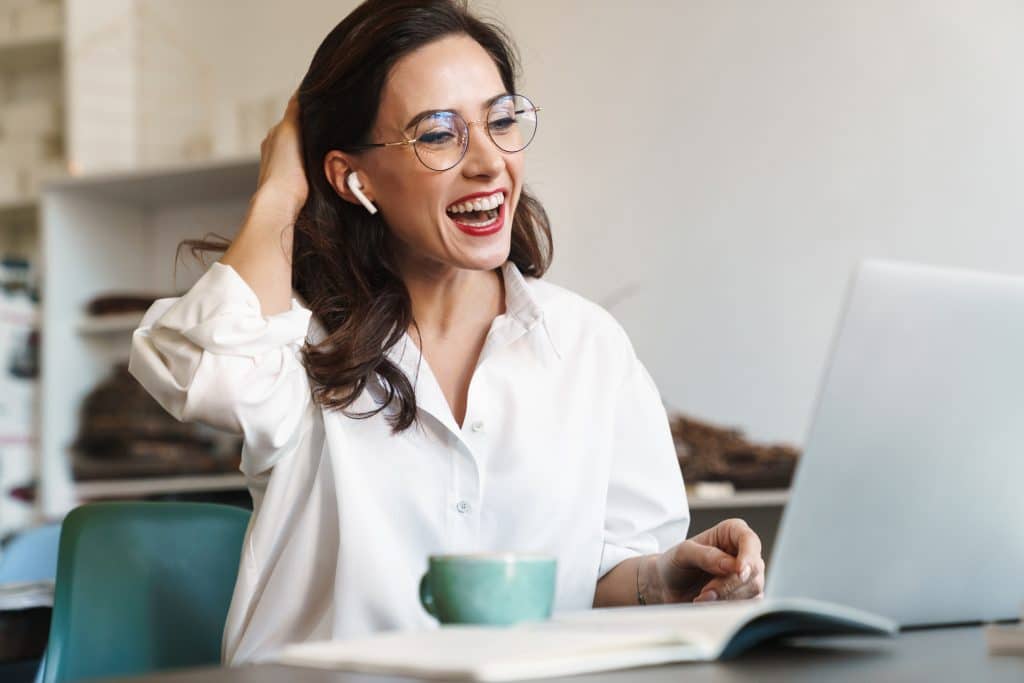 Bridging finance for land & property
Short term finance can be used for several reasons from abridging the sale of your home to bridging finance for land. This type of finance has been used for generations to ensure that people don't miss out on those golden property opportunities. Using bridging finance to buy property is a practice utilised by investors and property developers alike to ensure that they can get hold of the land that they need to perpetuate their business. Apply for bridging finance with Ascot today and take your chance to become a successful investor in the UK.
Contact the bridging finance experts
At Ascot, we specialise in providing short term bridging finance to people and businesses in the UK. For more information on the loan products available to you from one of the best bridging finance companies in the business, contact our team today. Our team of experts will gladly talk you through the range of products that are available to you to ensure that there are no missed opportunities and no regrets. Our bridging finance loans come with varying durations from 3 to 18 months and each product offers its own unique features. If you have been looking to apply for bridging finance to get you through the tough spot you might be experiencing, then choose Ascot Bridging Finance, one of the best bridging loan companies in the UK.