Scotland Bridge Financing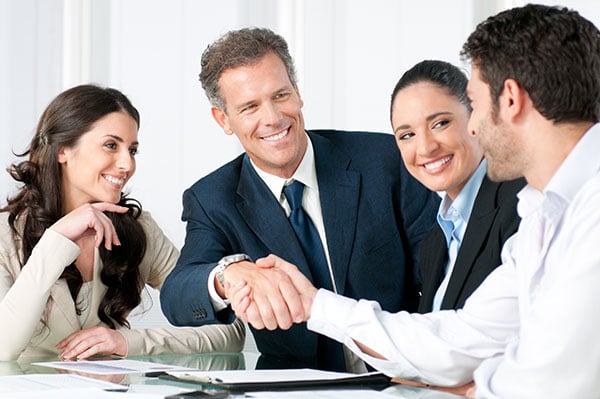 Introducers are extremely important to us as a business and we want to build a close relationship to help each other become really successful.
Our excellent service throughout the loan process and the speed of which we work is well received in the marketplace. This extends to when it comes to paying your commission ensuring you receive this within 1 day of completion.
We will always go the extra mile in order to try and support a case even if it means working out of hours to get a deal complete.
It's our policy to meet every client to ensure we properly understand their needs, although we do not offer advice to clients – our service is execution only.
We are not regulated by the FCA for mortgage business and don't provide regulated mortgage products.
There are many reasons why you should register as a broker with us.
Keep you updated at all stages
All commissions paid the day after completion
Fast decisions and quick payouts
We understand your clients needs
We are committed to building a long term relationship with you.
Want more information?
Only registered brokers can apply for bridging finance; so the sooner you register, the sooner you can apply. To register, click on the contact us button to speak to a member of our team today.