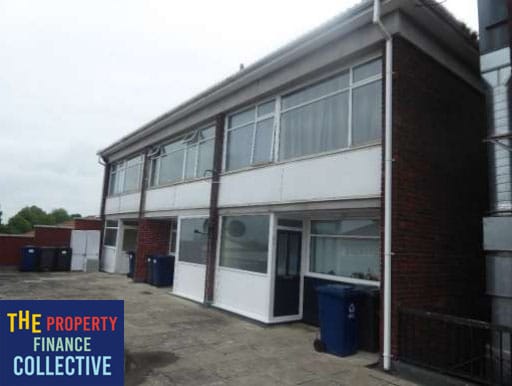 Case Study
Broker: The Property Finance Collective
Client: Almond Penstar Ltd
Project: Purchase and Refurb – 4 x 3 Bedroom Maisonettes
Purchase price: £285,000
Est Valuation after refurb: £500,000
Gross loan: £375,000
Location: Yaxley
Issue
Michael Primrose from The Property Finance Collective came to us with an application from their client Almond Penstar Ltd. Almond Penstar were looking to purchase 4 x 3 bed maisonettes properties. The borrower had already exchanged contracts and were looking to finish the refurbishment prior to completion and as a result uplifting the value to £500,000.
They had in place a bridging loan to cover purchase of all the properties, however the previous bridging lender changed their bridge loan terms and withdrew funding last minute. Leaving the client in a difficult position with a completion date already set.
Solution
Ascot Bridging Finance was contacted to provide a quick replacement loan to cover the missing funding. Due to the limited timeframe, we needed to complete some quick checks before giving our loan approval on the same day of applications. They requested 75% of the security value, rather than the purchase price to enable them to complete on the property whilst re-imbursing some of the monies already spent on the refurbishment. After that, all parties involved worked to complete the fact checks and due diligence within a couple of days.
Almond Penstar Ltd provided solid evidence, they could provide multiple exit strategies if the need arised. So the bridge loan of £375,000 was provide quickly and all the property deal was saved.
Result
Almond Penstar Ltd carried out works between exchange and completion before the sale was finalised. Our underwriting team worked closely with the Almond Penstar Ltd, Michael (The Property Finance Collective) and the solicitors. This ensured the process was as swift and efficient as possible.
Our thanks for everyone involved! It was a great success and we look forward to working with all involved in the future.