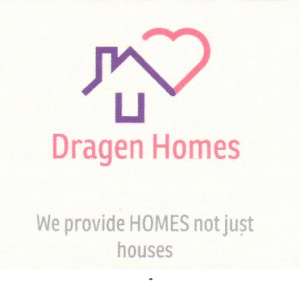 Successful Case Study
Company: Dragen Homes Ltd
Project: Covert detached house into six bed HMO. (House of Multiple Occupancy)
Location: Sutton-in-Ashfield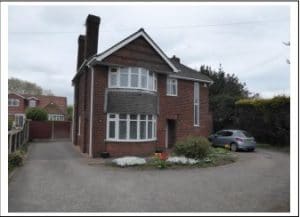 We were approached by Dragen Homes Ltd a property developer who had recently been declined last minute by their previous bridging lender. With the deadline being tight we wanted to help the client expedite the loan application as quickly as possible.
With the need for urgency, our BDM and Underwriter team worked closely with the client to organise a retype of the valuation, push the legal work, and complete the full underwriting in time for the original completion deadline.
With our "hands on" approach, we liaised with the involved solicitors for all parties and the client. Plus, we went beyond our normal remit to make direct contact with the council regarding the searches on the property amongst other potential "show stoppers". Our knowledge and experience saved the deal for our client and meant no loss in time for their development. Ascot managed to have this ready for completion this within 8 days from the application coming in!
We wish Charmaine and David from Dragen Homes Ltd all the best with their investment.
We hope to hear from them in the future, with any future bridging financing requests!